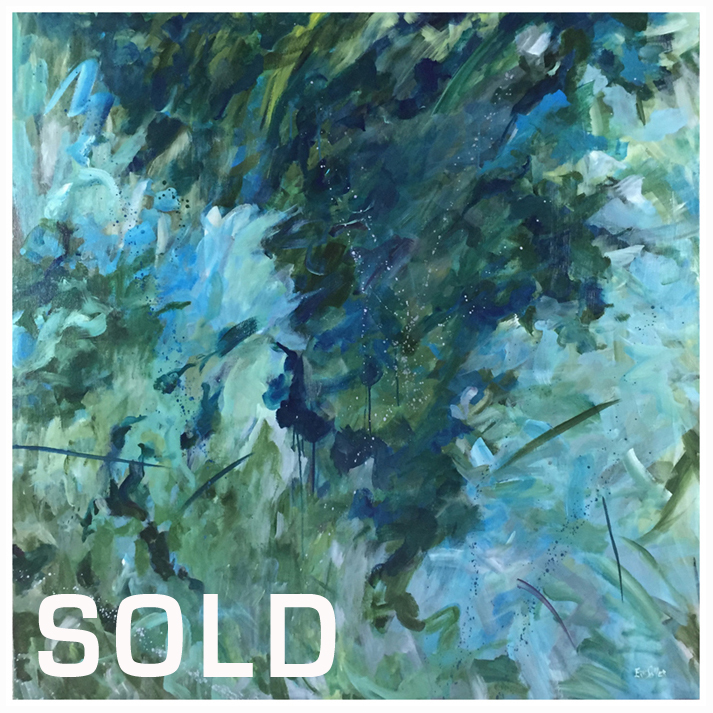 Exhilarated
48" x 48"
Original acrylic abstract painting
Part of the new abstract series, "Exhilarated" adds a spontaneity to the wall. Meant for a modern, contemporary environment, it was created with rich colors and acrylic texture. Painted with a palette of colors chosen to bring a flowing feeling to the room, it fit perfectly with the decor and changed the appearance of the space. This is one-of-a-kind piece, no reproductions exist. Call or email to have your custom abstract acrylic painted.
Sold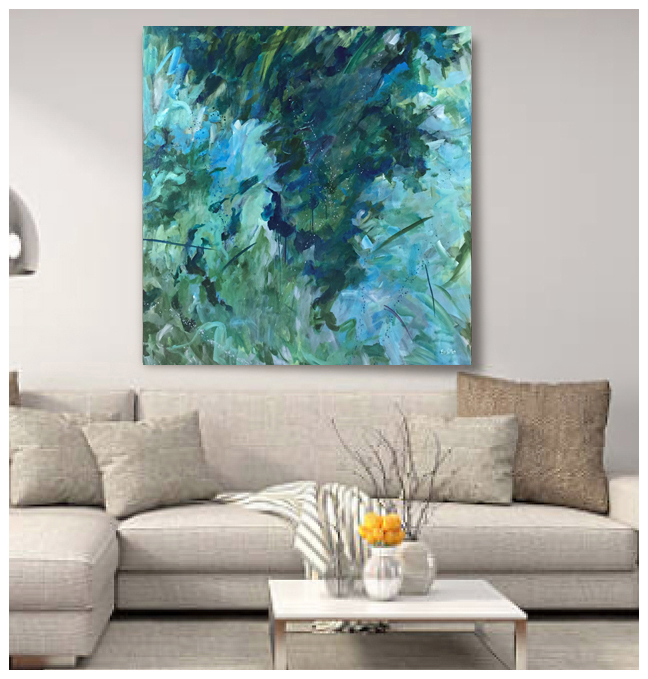 Back to Abstract Portfolio
This is an original affordable abstract painting, no reproductions exist.