Exuberance
20" x 60"
Original acrylic abstract painting
Part of the new abstract series, "Exeberance" is meant to hang in a modern, contemporary environment. Created with passion, touchy textures and juicy colors, a color palette of analogous colors was chosen to bring a warm feeling to any room. This original acrylic, is one of a kind, no reproductions are made, it can work alone over a sofa, bed and table or with companion pieces "Passion" and "Lust" as part of a series accenting a larger wall space.
Sold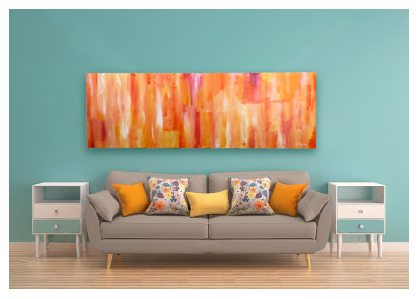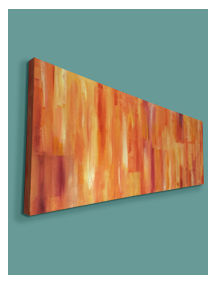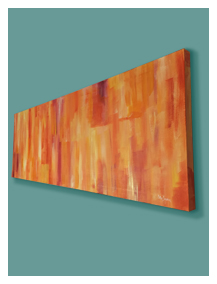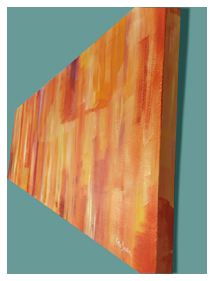 Back to Abstract Portfolio
This is an original affordable abstract painting, no reproductions exist.